This week we've been inspired by the birth of the regal baby of England to look at babies and germs. A how to prep guide to avoid the transfer of germs. Corr blimey!
#5 – make sure all surfaces are clean for baby…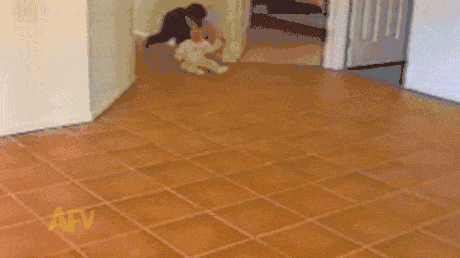 #4 – That means EVERY surface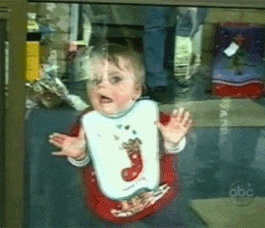 #3 – I want to see my face reflected on that floor boyo #2 – Pop me in your mouth why don't you?
#1 – Oh, future Prince of Sussex! Avoid this move at all costs.