#5 – the words everyone wants to hear on a Friday afternoon.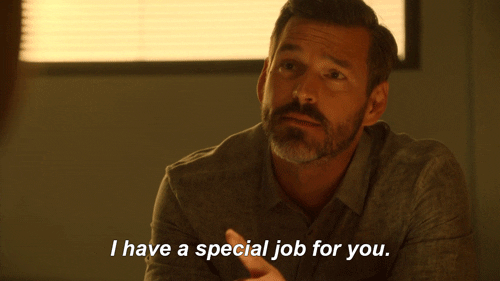 #4 – we can now state that tests reveal…
#3 – tough choice on a Friday evening
#2 – what can't this machine do?
#1 – I'll just hop in your old tum-tum if it's all the same to you.