It's Easter time, so we thought we'd bled the world of pathology and Easter together and see what we could discover together.
#5 – did you know how chocolate bullets are made? Take a look down the microscope and see.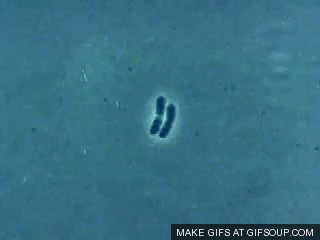 # 4 – and Fruit Tingles?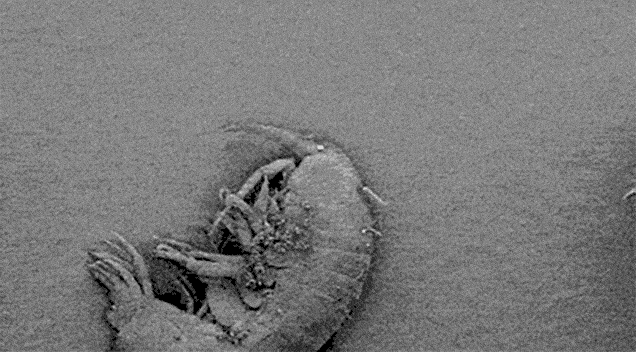 #3 – You don't want to know how the eggs are made. Hurry up rabbit, the kids will be up soon!
#2 – Alright kids, there's nothing to be worried about.
#1 – And of course Happy Easter to all those working in pathology over the break